Michael
Michael Bailey is the host of
A Sparrow Alone podcast and blog,
Sunday School teacher, SciFi nerd, reader of many books, dad to five wonderful kids, and a husband to Karly.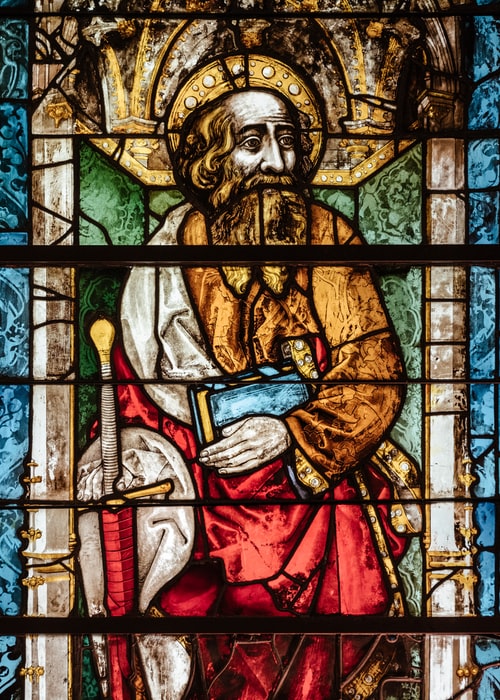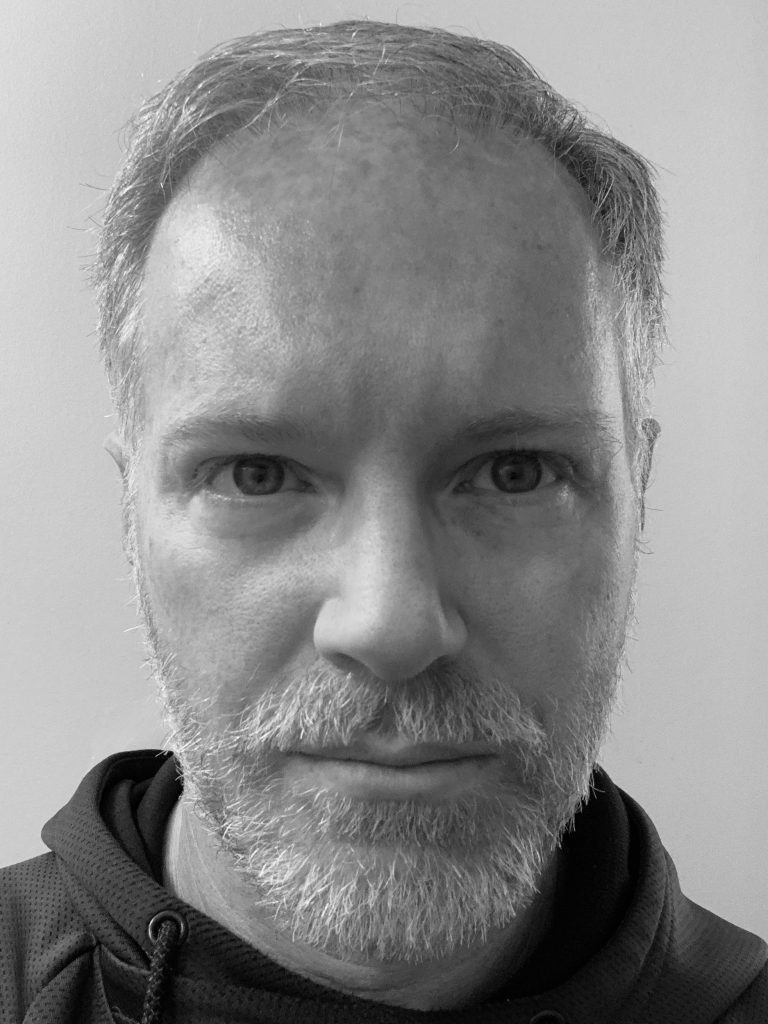 About Michael
born in Minneapolis, Minnesota
spent his childhood in Stuart, Florida
early teens in Zumbrota, Minnesota
went to High School in Naperville, Illinois
lived in Minnesota in Eagan, Linden Hills & Bloomington
went to University of Northwestern in St Paul for 3 years
lived in Burbank, California for nine years
degree in Communications
works as a Technical Writer
currently lives near Huntsville, Alabama
Don't take me too seriously.
The only thing I am qualified to have is an opinion.
And I have several of those.
Then again, if I'm right….