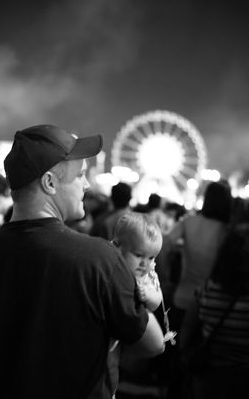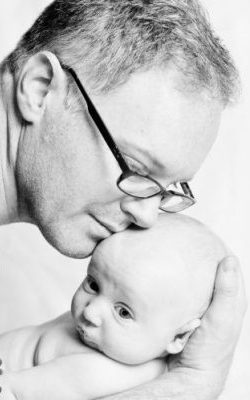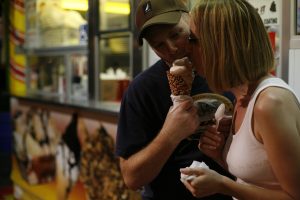 Christian | Husband | Dad | Nerd | Writer
Michael was born in Minneapolis, Minnesota, but spent his childhood in a small town on the south Florida coast. When he was eleven, he lived on a small hobby farm in Minnesota but went to high school in a big suburban high school near Chicago.
As an adult, Michael worked a variety of jobs in bike shops, bookstores, pizza delivery, and selling computers. He managed a call center and trained teams. He built websites and analyzed mortgages. He worked for Fortune 500 companies and two-person start-ups. He has been a technical writer for project management software used by U.S. Air Force and patient management software used by hospitals across the U.S.
In 2005, Michael fell in love with and married Karly. They have five children together and homeschool in a very busy home with two dogs, two cats, and occasionally some backyard chickens.
Mike teaches a bible study, volunteers with AWANA, and serves as the chaplain to his boys Trail Life Troop. He has coached soccer and T-ball, and still occasionally delivers pizza.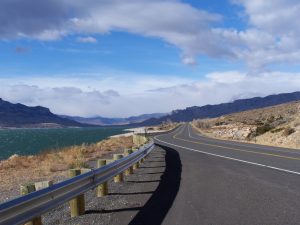 What Michael Writes
Focus has never been my strong suit. I have a lot of interests and write about many of them
The Basic Dad
At the heart of what I love are my family and my desire to be the best dad I can. I don't blog out of a sense of accomplishment, but desperation! I really, really want to get family life right. So, blog it, right?
5 Day Devos
The devotional reset for the 21st century. Not easy, hyper-relevant, emergent, or any other catchphrase. Just compelling Christian truths presented in a way that you can contemplate during a single week of study.
Contentfield
I am currently working on other self-published creative works through my own imprint ContentField.