About Michael
Michael is a husband to Karly.
He is a father of five.
He is a Christian.
He is a Nerd.
He is a Writer.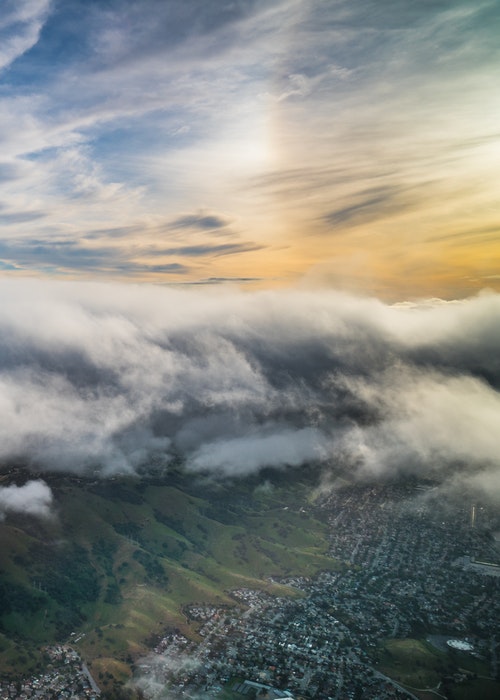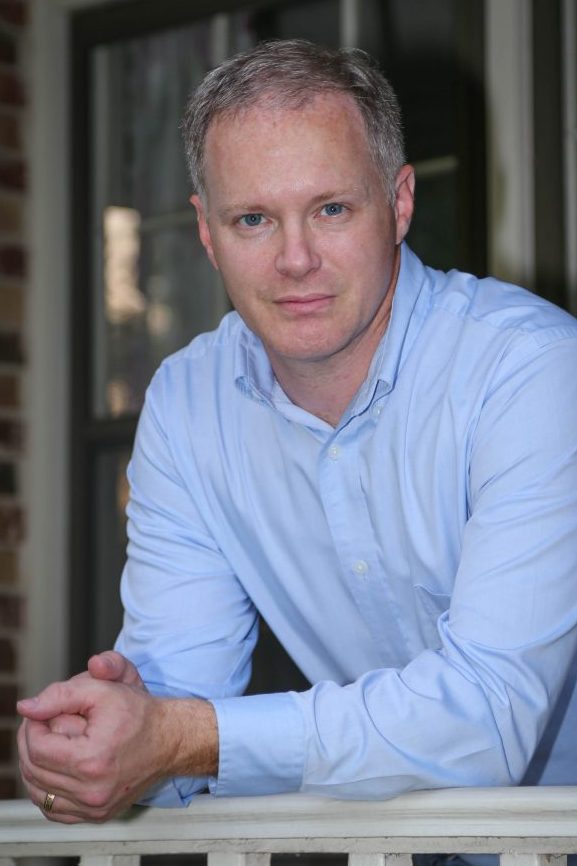 What Michael Writes
Focus has never been my strong suit. I have a lot of interests, and write about many of them
The Basic Dad
At the heart of what I love is my family and my desire to be the best dad I can. I don't blog out of a sense of accomplishment, but desperation! I really, really want to get family life right. So, blog it, right?
5 Day Devos
The devotional reset for the 21st century. Not easy, hyper-relevant, emergent, or any other catch phrase. Just compelling christian truths presented in a way that you can contemplate during a single week of study.
Contentfield
I am currently working on other self-published creative works through my own imprint ContentField.