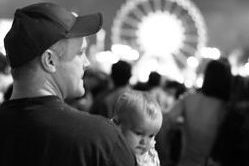 Christian | Husband | Dad | Nerd | Writer
I was born in Minneapolis, Minnesota, but spent my childhood in a small town on the south Florida coast. When I was eleven, I lived on a small hobby farm in Minnesota. I went to high school in a big suburban high school near Chicago.
As an adult, I worked a variety of jobs in bike shops, bookstores, pizza delivery, and selling computers. I managed a call center and trained teams. I built websites and analyzed mortgages. I worked for Fortune 500 companies and two-person start-ups. I have been a technical writer for software used by U.S. Air Force and patient care software used by hospitals across the U.S.
In 2005, I fell in love with and married Karly. We have five children and homeschool in a very busy home with two dogs, two cats, and occasionally some backyard chickens.
I teache a bible study, volunteer with AWANA, and serves as the chaplain to our local Trail Life Troop. He sometime coach soccer and T-ball, and still occasionally deliver pizza.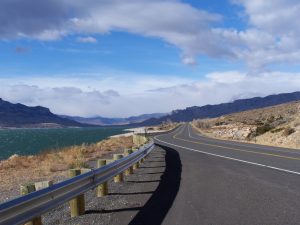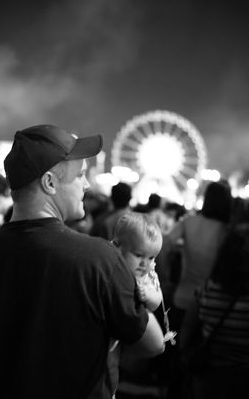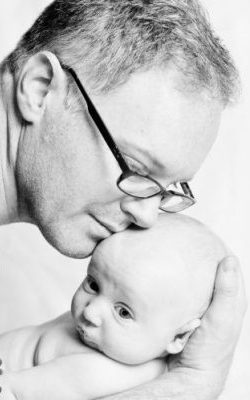 What Michael Writes
Searching for adventure, watching for truth, embracing beauty in a remarkable world.
The Sparrow Missions
The Pilgrim Sparrow races through the Solar System into the future of humanity; dark and frightening, but rimed with light. From the dark mines of Alborix around Jupiter to the lawless research stations of deep space, the Sparrow races to search, rescue, and offers the rarest resource: Hope.
5 Day Devos
The devotional series for the 21st century. Not easy, hyper-relevant, emergent, or any other catchphrase. Just compelling Christian truths are presented in a way that you can contemplate during a single week of study.
Essays
Michael contributes thoughtful and engaging essays here and around the web to various media outlets.